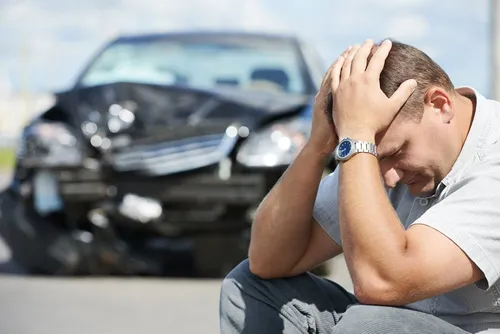 Absolute Spine & Health offers functional medicine and chiropractic care for headaches. Whether your headaches or migraines are something you have dealt with for as long as you can remember, or they are a result of a recent injury to your head or neck, we can help you with a comprehensive care plan that not only reduces your pain but can increase your overall health and wellness. We are your Suwanee, GA chiropractors for all of your neck, back, and extremity pain.
We Can Help You Improve Your Life with Migraine Treatment
We offer integrated or functional medicine, chiropractic care, and physical rehabilitation to provide our patients with the best in diagnostics and treatment options, and once they have recovered from their injury or chronic pain condition, give them the tools and information needed to stay well and even improve their health and wellness over time.
Migraines and headaches can come on out of the blue even if you have never had head pain before. They can occur in children and stay as a chronic condition throughout their lives, and often occur after a traumatic injury to the neck or head. It is not at all uncommon to have your first migraine after a car accident. This is due to a variety of things, including neck and spinal alignment. Regular chiropractic adjustments, medical massage, physical therapy, and integrative medicine to help improve your overall health are all approaches that we take to reduce or eliminate migraines.
Your First Appointment
When you first visit our office, our chiropractor will assess your musculoskeletal system to determine the extent of your auto accident injuries and what is causing your headaches. After the root cause of your headaches has been identified, we will create a chiropractic care plan to address it. By restoring your body's natural alignment, our chiropractor will reduce both the frequency and intensity of your headaches.
Contact Us to Learn More about Chiropractic Care for Your Headaches & Migraines
Call Absolute Spine & Health today at (770) 614-7242 for more information or to schedule an appointment with our chiropractor.